Auto insurance
We have the financial strength and professional claim adjusters to help you recover quickly when disaster strikes.
Get Personal Assistance When Selecting the Right Auto Insurance Policy
Don't spend hours or days searching for affordable auto insurance quotes. Allow our auto insurance experts save to you time and frustration by doing the research for you. We'll locate the discounts and bundle options that can save you money and give you peace of mind.
Discounts You May Qualify for:
Anniversary discount
Multipolicy discount
Multivehicle discount
Good student discount
Paid in full discount
And many more!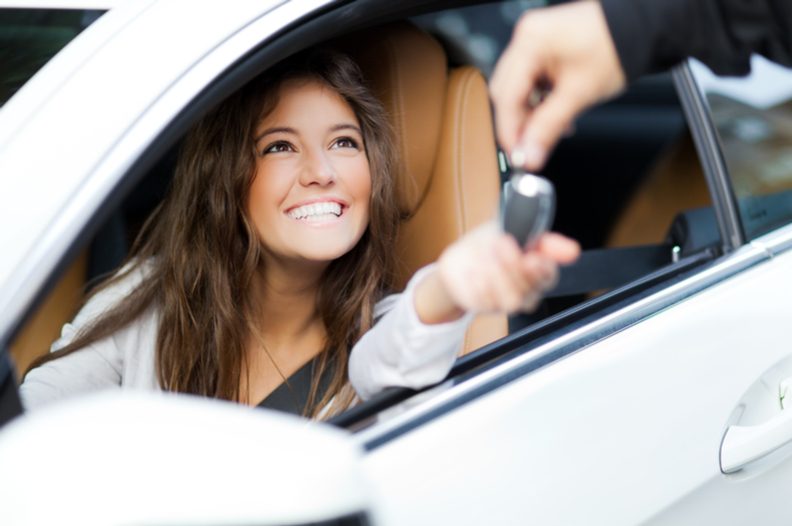 Contact one of our agents today for a FREE quote
Meet your property & liability insurance needs with a company that's been in business for more than 150 years – New Vienna Mutual Insurance
Email Us
Phone: 563-921-4115
Fax: 563-921-2206
Address: 7218 Columbus St, PO Box 20,
New Vienna, IA 52065
Hours:
Monday – Thursday: 7am – 4pm
Friday: 7am – 3pm
Saturday: By appointment only
Sundays: Closed